The devil told us to do it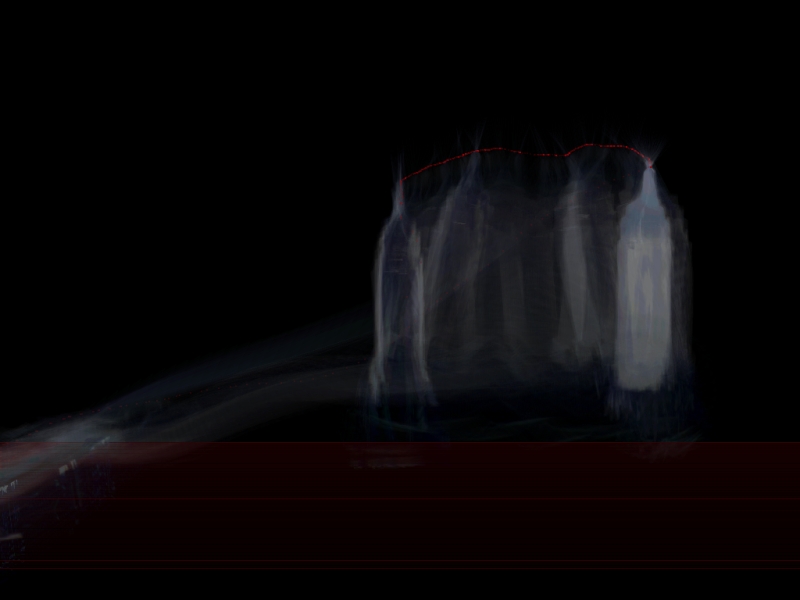 Debe ser la ominosidad de los tiempos que se vienen, pero de veras que qué ganas de fiesta nos dan por estas fechas. A los niños no les queda más remedio que fumarse un camello o atragantarse de diversas bebidas para soportar el placer. Al final solo quedan sonidos, vibraciones, recuerdos, quizá algun ligue y polvo,
mucho
polvo. El censo "clubber" no acaba de tener el encéfalo de un Hegel pero a la prensa les da por rebuznar tanto sobre el estigma de "lo psicotrópico" que ponen a los
dancers
a la altura intelectual de un Chomsky. Les confirmo que el cuenco de vitriolo no es un arma precisa. Palabra de una conciencia y venas limpias, a mí solo me gusta ver como parpadean las luces.
Moviendo el tema unos grados, el día de hoy les ofrezco unas joyas de retachas de cosmic y house minimalista (no me explico como este año me han salido tantas adicciones a los sintetizadores y a los bpm) que me han hecho las últimas noches insoportablemente deliciosas. Disfruten su fin de semana.

John Tejada - everything will be ok
Lee Douglas - same changes
Losoul - you know
Fischerspooner - emerge (DFA version)
Junior Boys - in the morning
Cosmo Vitelli - delayer (quiet village project remix)
Imagen:
Potatoland